Hi, Im Kay
I brand myself as a creative spirit who's zest for learning knows no bounds. I am a Photographer, Poet, Filmmaker, Mental Health researcher, Author & Creative facilitator who's passion is to empower and inspire the youth.
Find out more…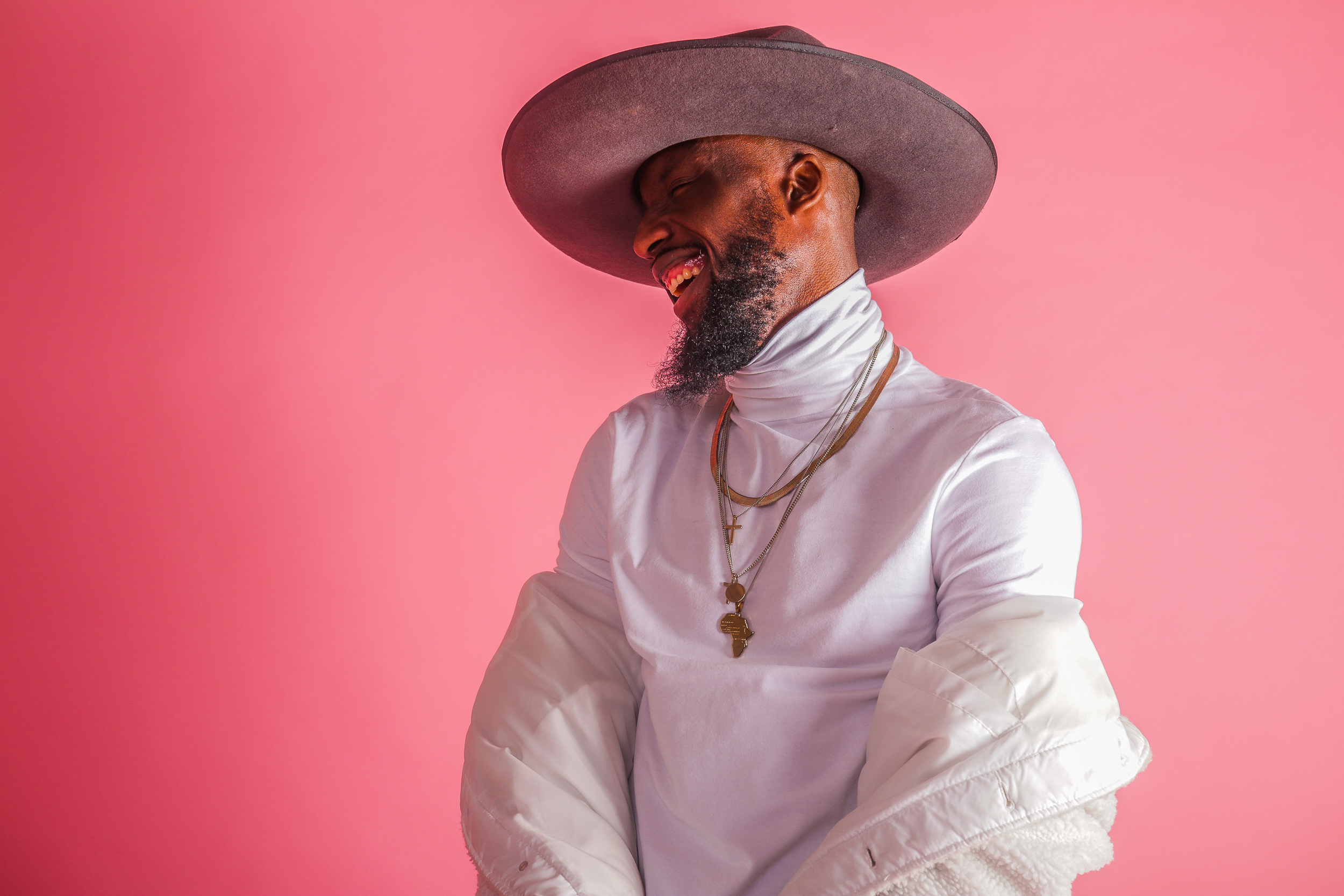 S.M.I.L.E.ing BOYS EXHIBITION
Enjoy footage from the pressnight of the exhibition. Reviews , opinions and testimonials from the young boys themselves.
S.M.I.L.E-ing BOYS PROJECT
This is a Wellcome Trust & Arts council funded research led well-being project for BAME boys in London. The project was created as a direct response to the rise inyouth stabbings, which sparked a series of reactionary approaches from thegovernment regarding tougher criminalisation of youth, more stop and searchesand greater police presence in minority communities.
These approaches inspired me to explore a public health approach which resulted in the successfully delivered 8 month project.
Download the impact report below;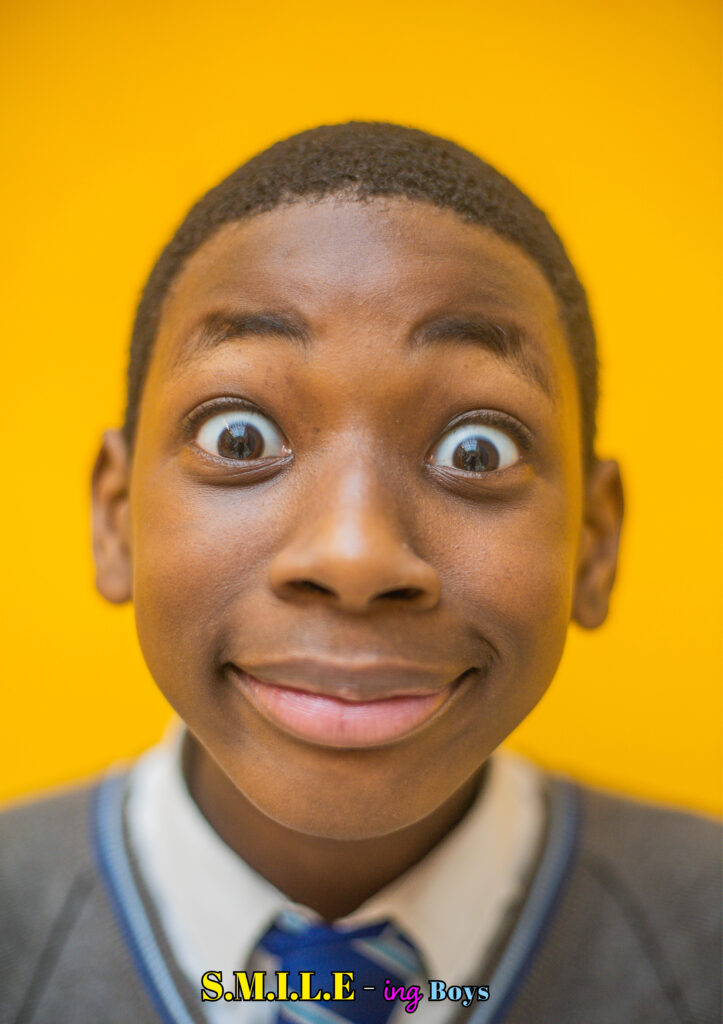 'It's so important, the conversations you have created are vital. even just from the perspective of a female, hearing you question the boys about masculinity and femininity and what gender roles are even about. This is Amazing'
Beth McAtter / Platanos School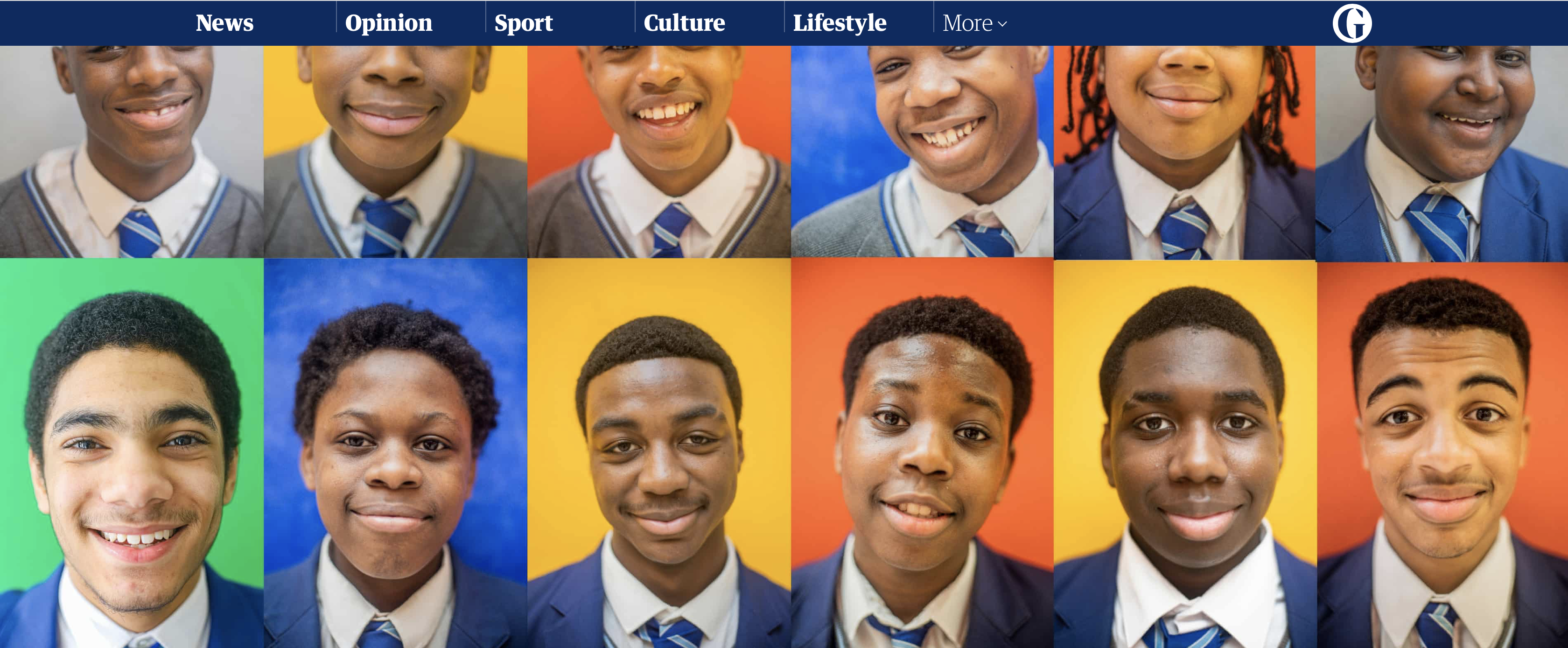 02. HOW I DO IT
RELATABILITY
To connect I share my story of growth which always resonates
REMOVE PRESSURE
I free the young people of pressure and encourage freedom
100% OPEN
I Encourage the young people to always retain an open mind
COLLABORATION
I Encourage young people to step out of thier comfort zone
HONESTY
I Facilitate and encourage comfortable enviorment for honesty
COACHING
I ultimately guide the young people not teach or lecture them.
' I look forward to the weekly sessions run by Kay because he allows me to be free to express myself and I now look forward to Mondays in school'
Darnell / Year 9 student
How I found my calling
Creativity is the source of life in this ever changing world we live in. Understanding what I as an artist brings to the world has required exploring all of my passions, from stringing a few words together, to picking up a camera to share as well as empowering others to share their own stories along the way, to travelling around the world immersing and learning from new cultures – all the while putting creativity , fun and play at the centre of everything I do has been my route to finding mine….
Now let's find yours.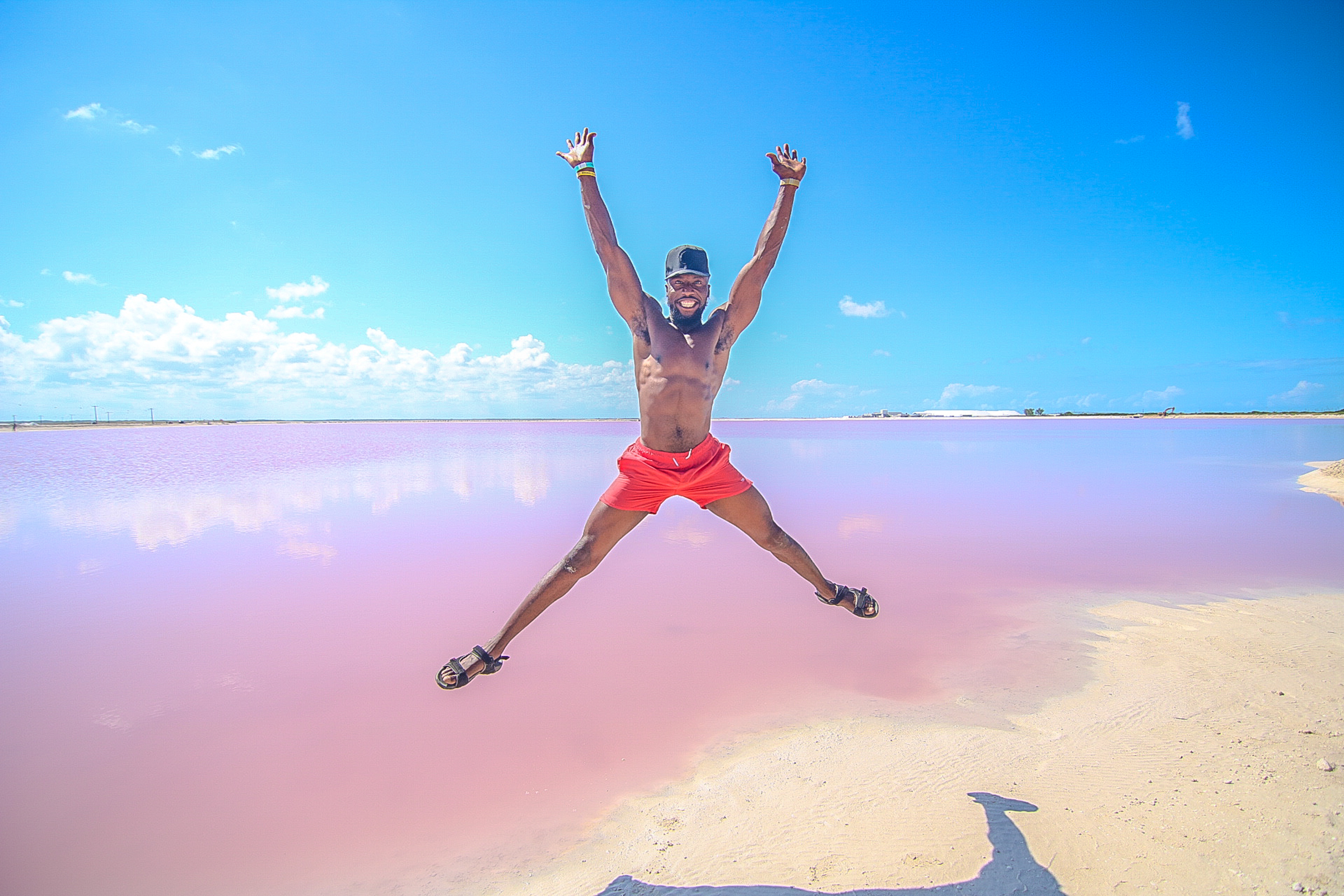 'Adekunle has been an excellent facilitator, providing inspiration, fun and rigour to the Agency process. Battersea Arts Centre would be delighted to work with him again. His sessions are high quality, well organised and enjoyable for participants. They are geared to young people's own lives and his work is reactive to current affairs and wider issues'
Catherine Nicholson / Battersea Arts Centre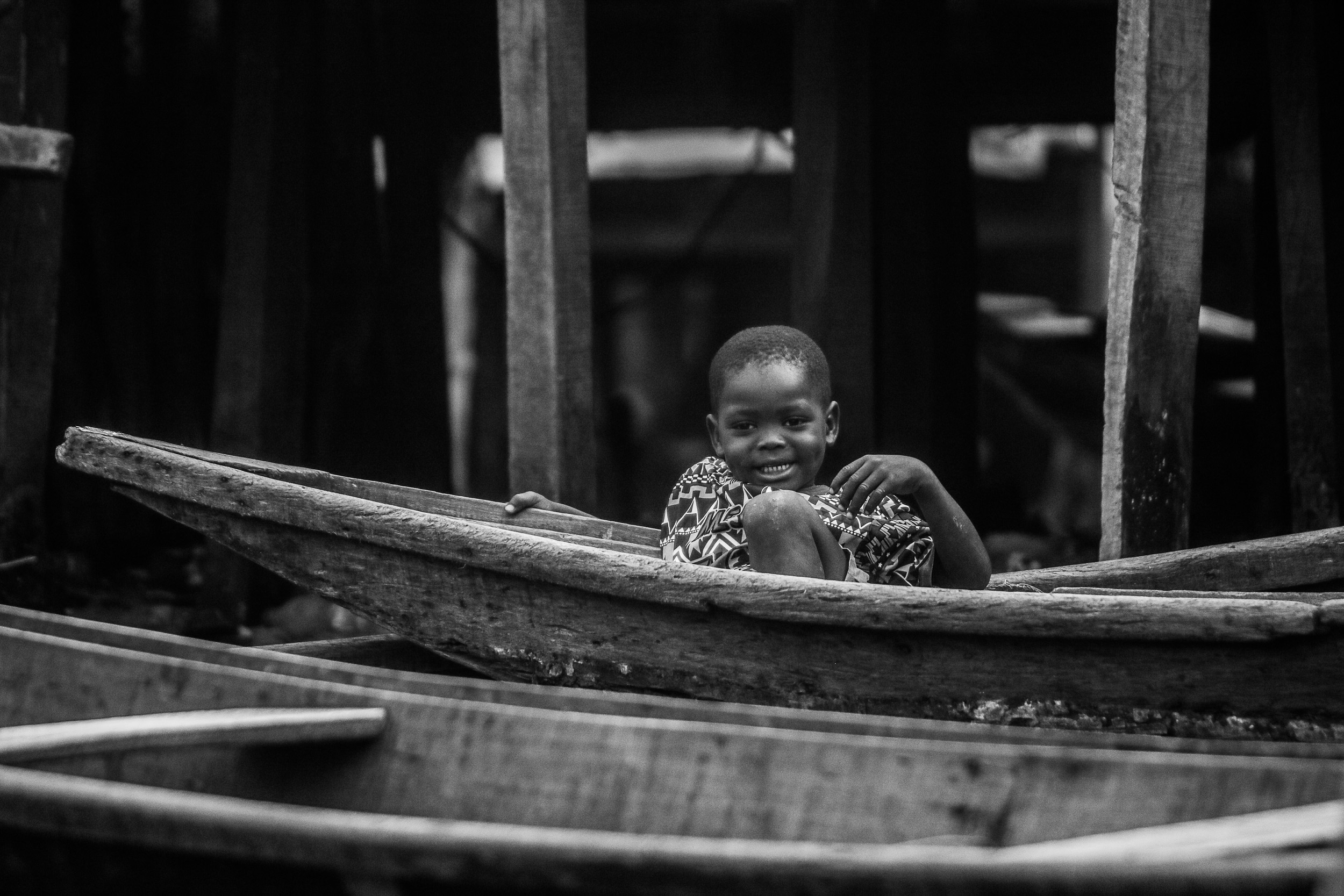 FIND OUT MORE
ABOUT THE UPCOMING
The S.T.R.E.N.G.T.H (Showing True Resilience Empowering New Generations To Hope) Project explores the resilience and innovative livelihood of the Egun people in Makoko, Lagos who's homes have been under constant threat of demolition and resettlement as a result of migration from Cotonou to Lagos for better economic prospects. This project also explores the resilience and strength of the homeless communities in Skid-row California, in spite of their challenging living conditions.
Kay's work inspires people to consider both the structural constraints and personal agency one must navigate and activate to realize positive change. In addition to providing program support, Kay shared his work with AjA staff and local community members through a public-facing community workshop
Melinda Chiment PhD / Executive Director, AJA Foundation
INTERNATIONALLY FUNDED ARTIST
THE S.M.I.L.E (Send Me Inspiring Loving Energy) PROJECT
 'It's so important, the conversations you have created are vital. even just from the perspective of a female, hearing you question the boys about masculinity and femininity and what gender roles are even about. This is Amazing'
Beth McAtter / Platanos School
" CREATIVITY IS THE ABILITY TO SEE WHAT OTHERS CAN'T AND GO WHERE OTHERS WON'T"
Photography Portfolio
Documentary Images by Kay Rufai from across the world
World Clock Widget
web design / graphic
BeenTo
web design / graphic
BeenTo
web design / graphic
World Clock Widget
web design / graphic
World Clock Widget
web design / graphic
BeenTo
web design / graphic
World Clock Widget
web design / graphic
BeenTo
web design / graphic
BeenTo
web design / graphic
BeenTo
web design / graphic